Texas Garden Materials is a local Houston mulch supply store. It is a direct source of bulk mulch. You will find many varieties of mulch types such as black mulch, hardwood mulch, red mulch, pine bark mulch, cedar mulch, playground mulch, and more. All mulch supplies are available for in store pick-up. Certainly, TGM is open to the public. Moreover,  we offer fast mulch delivery to your landscaping projects throughout the Houston, Richmond, Rosenberg, Sugar Land, Katy, Stafford, Missouri City, Bellaire, TX and surrounding areas. Furthermore, we provide professional mulch installation services.
Mulch Benefits
Enhanced landscape curb appeal
Mulch conserves moisture in soil
Continually breaks down into compost improving fertility and health of the soil
Reduces weed growth
Keeps roots warm in winter and cool in summer
The best time for mulching in Houston is to be done is in the early stages of spring or summer when the temperatures begin to rise. Additional, the mulch will keep the soil cool and promote growth of new plants, flowers, and trees. Fall is also a good time for mulching keeping soil temperatures warmer and also giving your plants a head start to spring.
Mulch Types Available
At the TGM mulch store in Richmond, TX you will find quality long lasting decorative mulch. TGM has various selections of bulk mulch types available. Certainly, you will find the best mulch available in Houston, TX. Our premium mulch is double shredded and is made from recycled tree trimmings, hardwood mulch, and organic materials.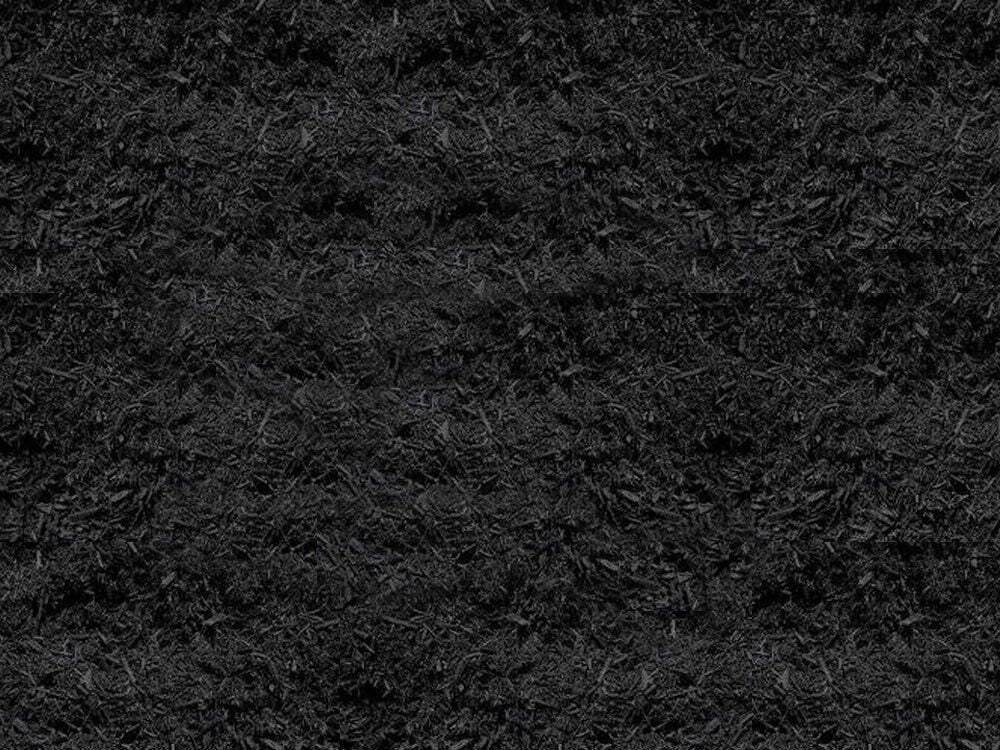 Black Mulch
Black Mulch is a decorative double shredded mulch made from recycled tree trimmings. Buy: Black Mulch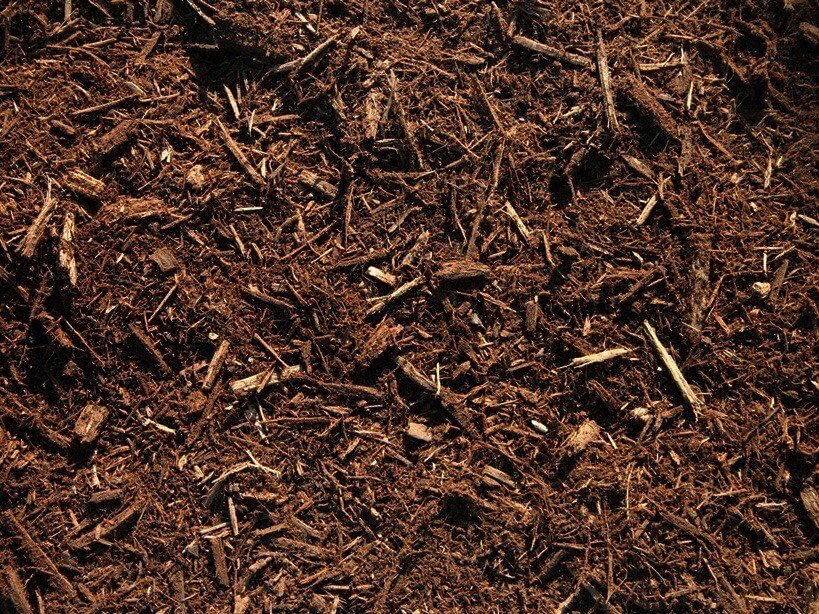 Hardwood Mulch
Hardwood Mulch is made from recycled trimmings composted from native woods. Buy: Hardwood Mulch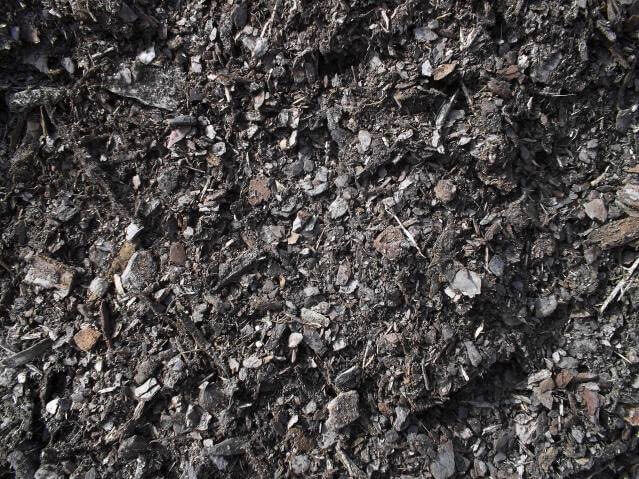 Pine Bark Mulch
Pine Bark Mulch is produced with bark from trees. Breaks down to compost. Buy: Pine Bark Mulch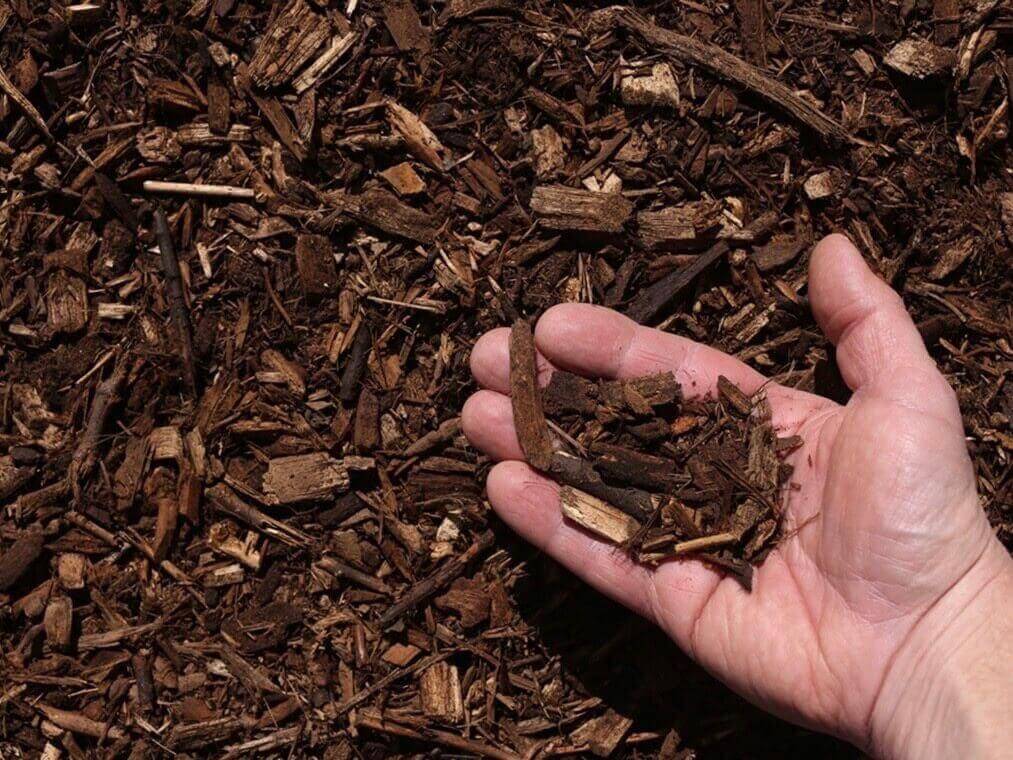 Pine Deco Mulch
Pine Deco Mulch is a blend of pine and hardwood mulch. One of the best mulch. Buy: Pine Deco Mulch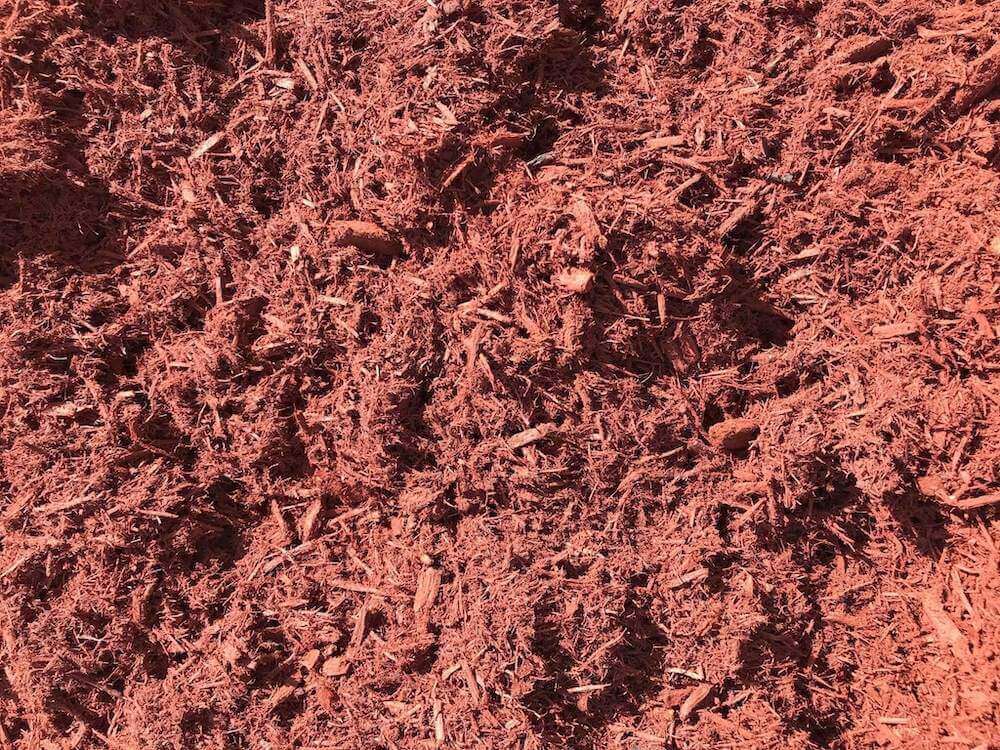 Red Mulch
Red Mulch is a decorative mulch. It has become more popular due to its vibrant red color. Buy: Red Mulch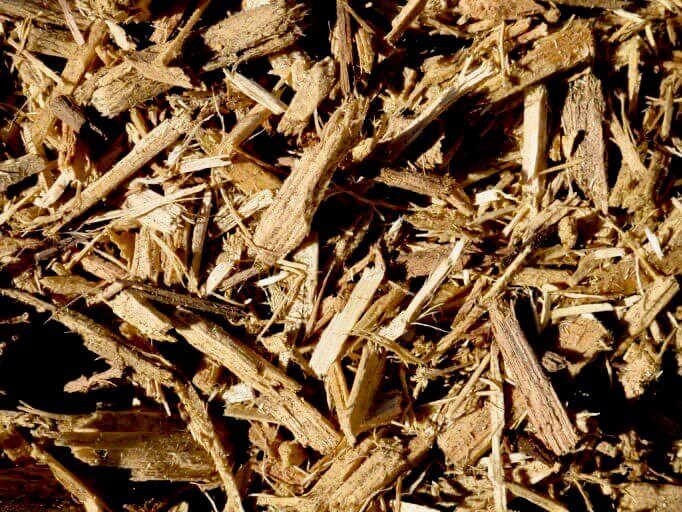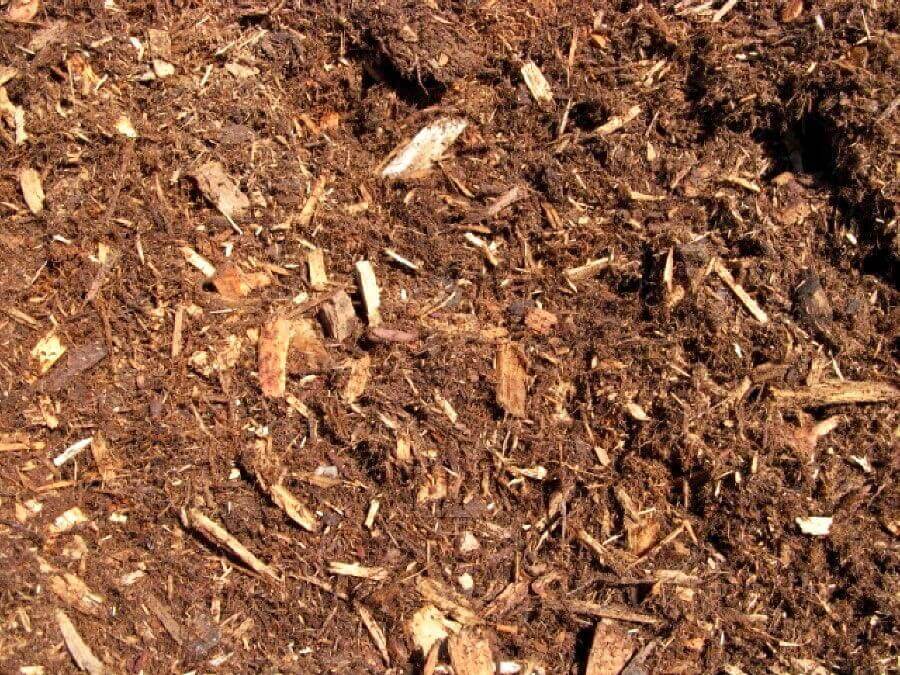 Cedar Mulch
Cedar Mulch is made from native trees. This mulch is fine textured, pleasant aroma. Buy: Cedar Mulch
Are you asking the question, where to buy mulch near me?
Certainly, Texas Garden Materials has the best mulch for sale. Click the button below for directions to the TGM landscaping supply store in Richmond, TX. Surely, our expert team will help you choose the best mulch type for your landscaping project.