Landscape Supply Store – We Deliver – Houston, TX
Texas Garden Materials is a family-owned local Houston landscape supply store. It is a direct source of bulk landscape supplies. There are many options for mulch, compost, topsoil, stone, flagstone, rocks, gravel, sand, boulders, and more. All landscape materials are available for in-store pick-up with a truck or trailer. Certainly, we are open to the public. We offer fast delivery to your residential or commercial outdoor projects throughout Houston. Moreover, TGM also provides professional landscaping services. Our loyal customers include homeowners, landscapers, contractors, home builders, pool companies, and more in the Houston area. Come see us at Texas Garden Materials for competitive pricing, quality products, and friendly expert service.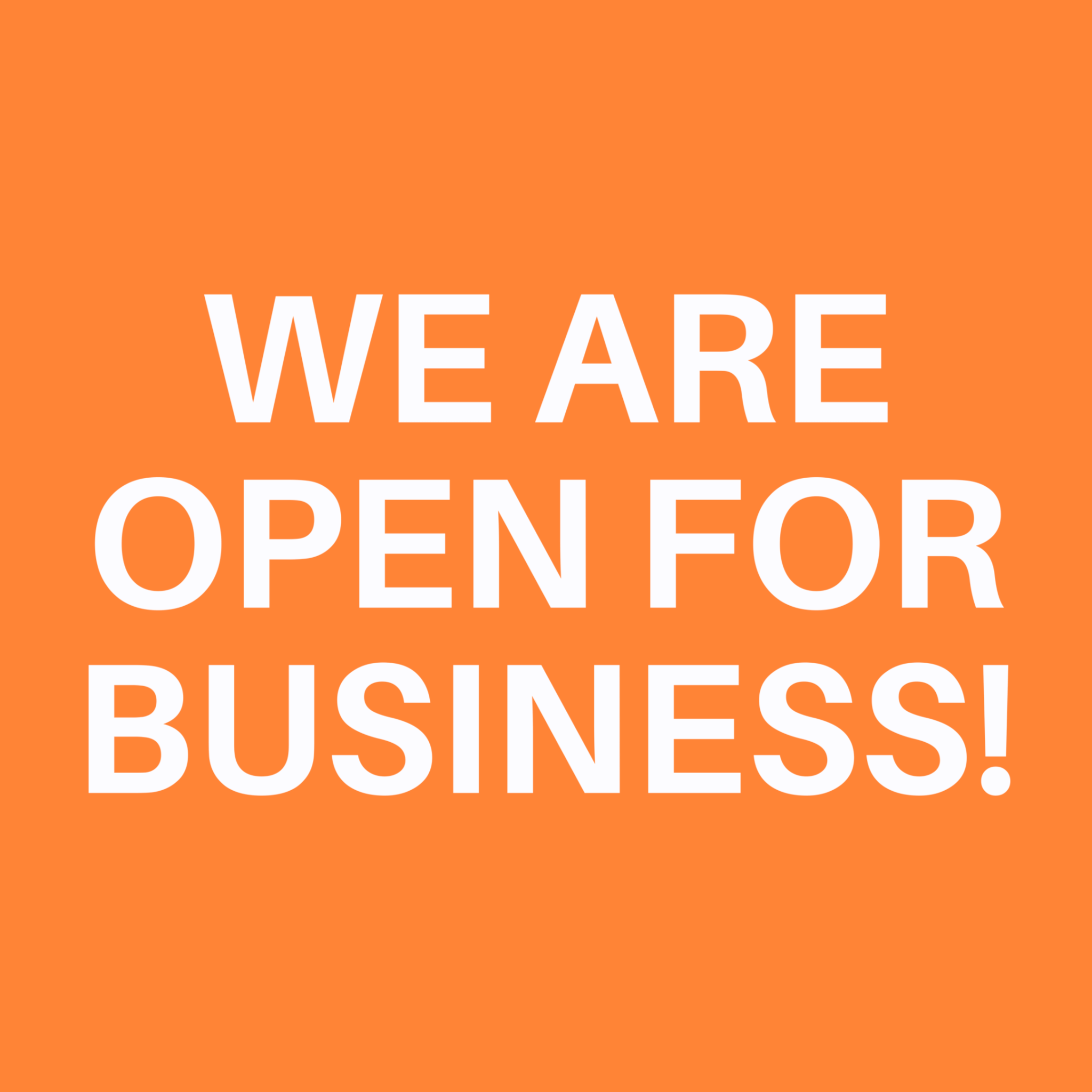 Landscape Supply Store
At TGM you will find the best quality landscape supply options for your landscape outdoor projects. TGM is a one-stop-shop for landscape supplies needed to create a beautiful landscape design.
Customers may visit the Houston location to see the products available.  All products are available for curbside pickup with a truck or trailer. A TGM representative will load your supplies with a front end loader on to your truck or trailer.
Shop our Landscape Supply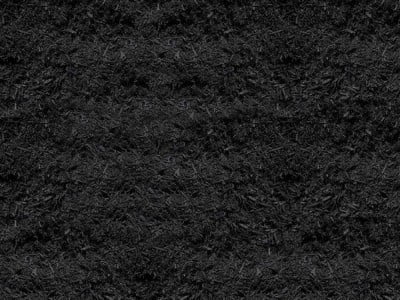 Premium Mulch
You will find many types of mulch and colors to choose from at the TGM landscape supply store. Best mulch in Houston!
Mulch Benefits
Mulch has many benefits. It enhances the look for garden beds and curb appeal.  Mulch conserves moisture in soil. Also, mulch breaks down into compost. Therefore, improves the health of the soil.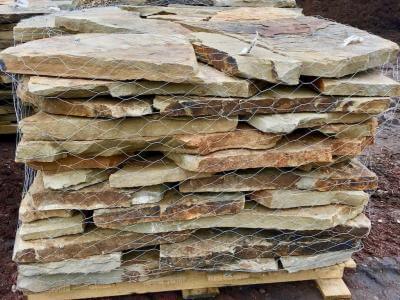 Flagstone Pavers
Choose from the many options of stones for your outdoor project at TGM.
Flagstone Use
Flagstone adds natural beauty to a landscape or any other indoor or outdoor project. It can be used for pathways, patios, stepping stones, water features, outdoor kitchens, flooring, pool decks, pool coping, garden bed edging, and more.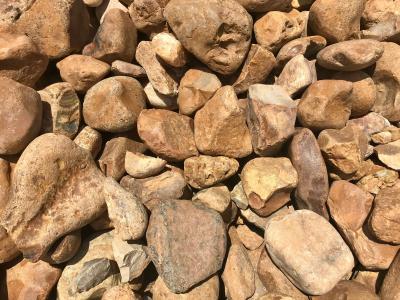 Rock & Gravel Stone
Find many rock and gravel options to choose from at TGM. Great for landscape accents!
Rock and Gravel
There are many shapes, sizes and colors. Therefore, rock and gravel can be used in drainage areas, foundation borders, garden bed edging accents, driveway borders, and more.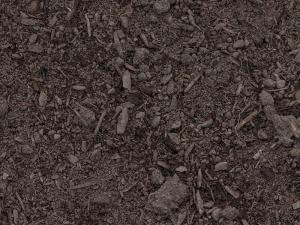 Soil Mix & Compost
TGM has many soil types that is screened and rich in nutrients. There are many options for any landscape project.
Soils and Compost
The soils and compost we carry at TGM can be used for raised vegetable garden beds, top dressing turf, and general landscape planting. You will find great quality soils at TGM.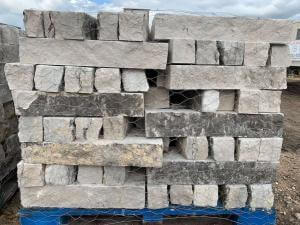 Chopped Stone
Choose from the many options of chopped stone for your outdoor project. Certainly, chopped stone make landscapes pop!
Block Stone
Chopped Stone is a natural stone produced in the Texas Hill Country. This stone is used as building supplies and landscaping materials. The common use is stone edging flower beds, outdoor kitchens, stone fireplace, stone siding, retaining walls, and more.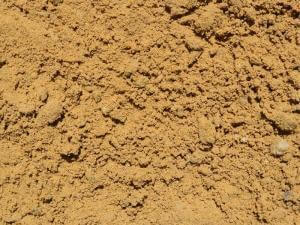 Screened Sand Options
Find many options of sand at TGM that can be used for many outdoor projects. Many of our sand types are screened.
Sand Use
Sand uses include playgrounds, filling lawn areas, grading, leveling, and more. Also, it is used for fill material or to build a base and leveling concrete.