Your outdoor spaces don't have to fade into the darkness when the sun sets. With the proper outdoor lighting from Texas Garden Materials, you can transform your backyard, patio, or garden into a welcoming and safe environment, extending your enjoyment of outdoor spaces well into the evening. In this comprehensive guide, we'll explore the various aspects of outdoor lighting, from safety and security to aesthetics and energy efficiency.
Schedule a Free Consultation Today!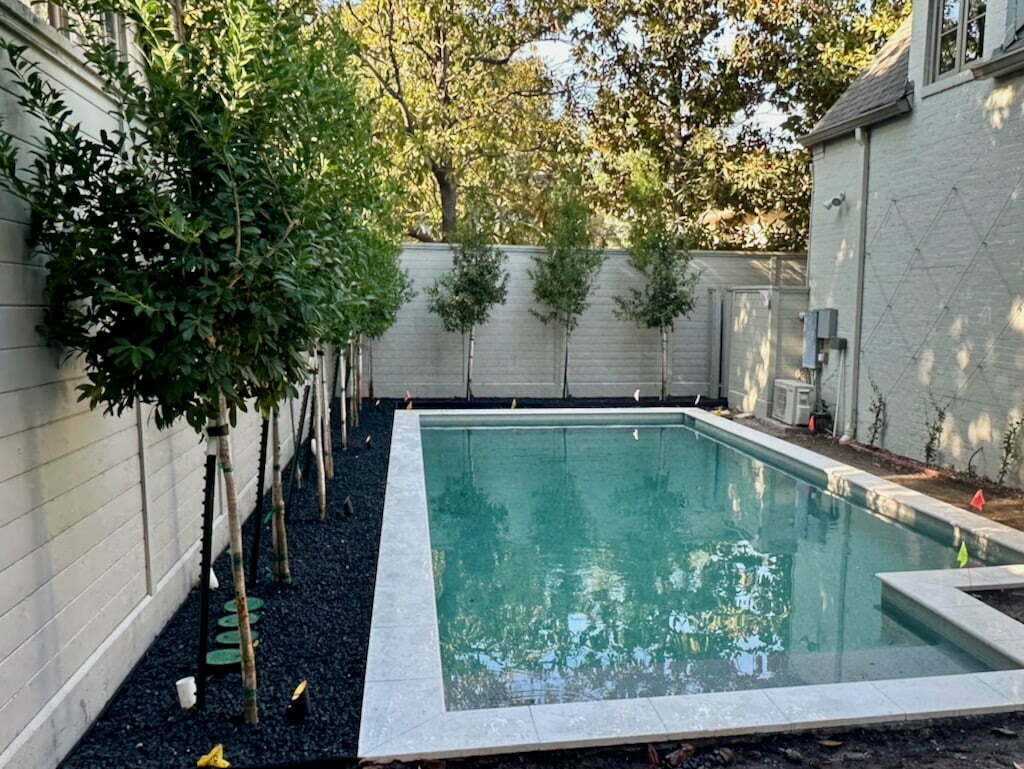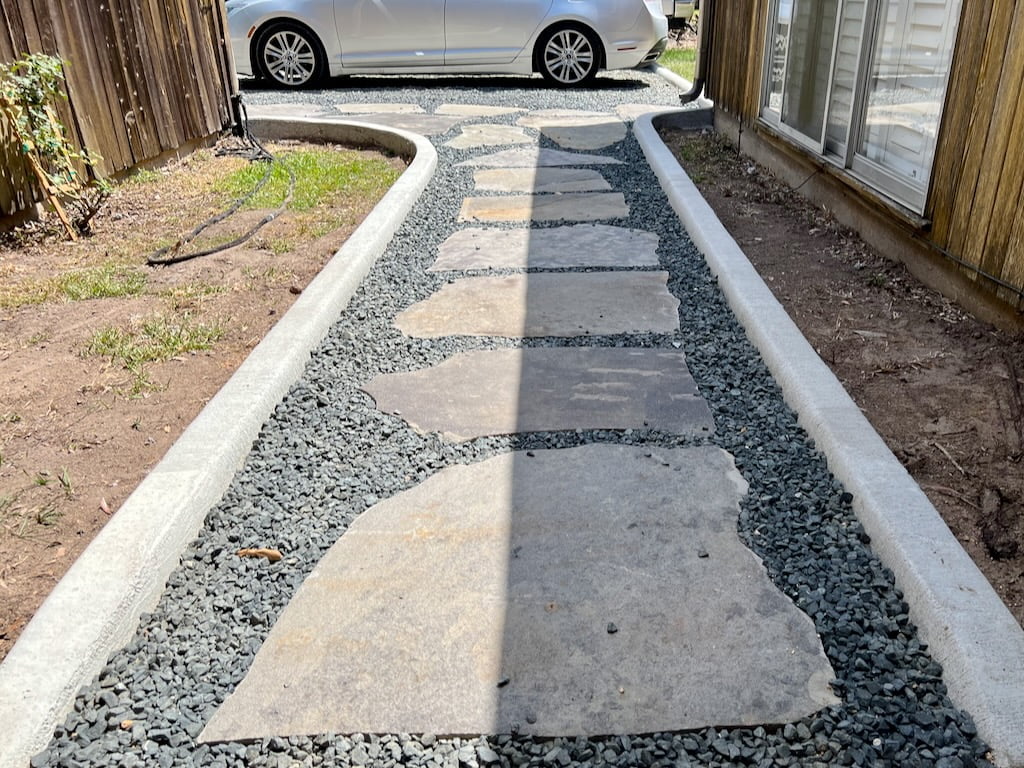 Safety and Security Pathway Lighting
Safety is one of the first considerations for outdoor lighting. Illuminate pathways, walkways, and driveways with strategically placed lights from Texas Garden Materials to prevent accidents and make it easier for everyone to navigate your outdoor spaces after dark. Pathway lighting enhances safety and adds a charming touch to your landscape.
Illuminating Pathways and Walkways
Deterrence to Intruders
Illuminating Entry Points
Increased Visibility for Surveillance Cameras
Safety for Outdoor Activities
Preventing Trips and Falls
Emergency Situations
Aesthetic Appeal Accent Lighting
Outdoor lighting isn't just about function; it's about aesthetics, too. Use accent lighting from Texas Garden Materials to highlight architectural features, trees, or other points of interest in your outdoor space. Uplights, downlights, and well lights can create dramatic effects and draw attention to critical elements.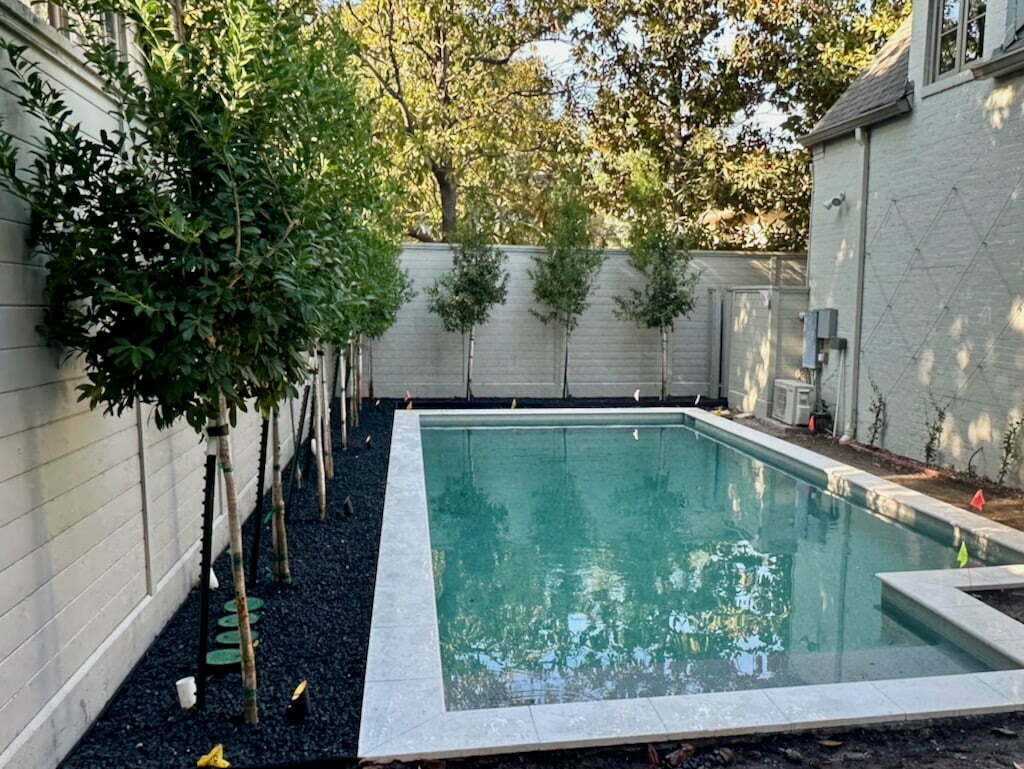 Garden and Landscape Lighting
Turn your garden and landscaping into a work of art at night with the help of Texas Garden Materials. Soft, subtle lighting can bring out the beauty of your plants and trees. Consider installing in-ground fixtures or tree-mounted lights to achieve a magical effect.
Outdoor Lighting Benefits
Customization and Control
Functional Lighting Deck and Patio Lighting
Extend your outdoor living space with well-placed deck and patio lighting from Texas Garden Materials. Recessed lights, post lights, or rail-mounted fixtures can provide the illumination you need for dining, entertaining, or simply relaxing on your deck or patio.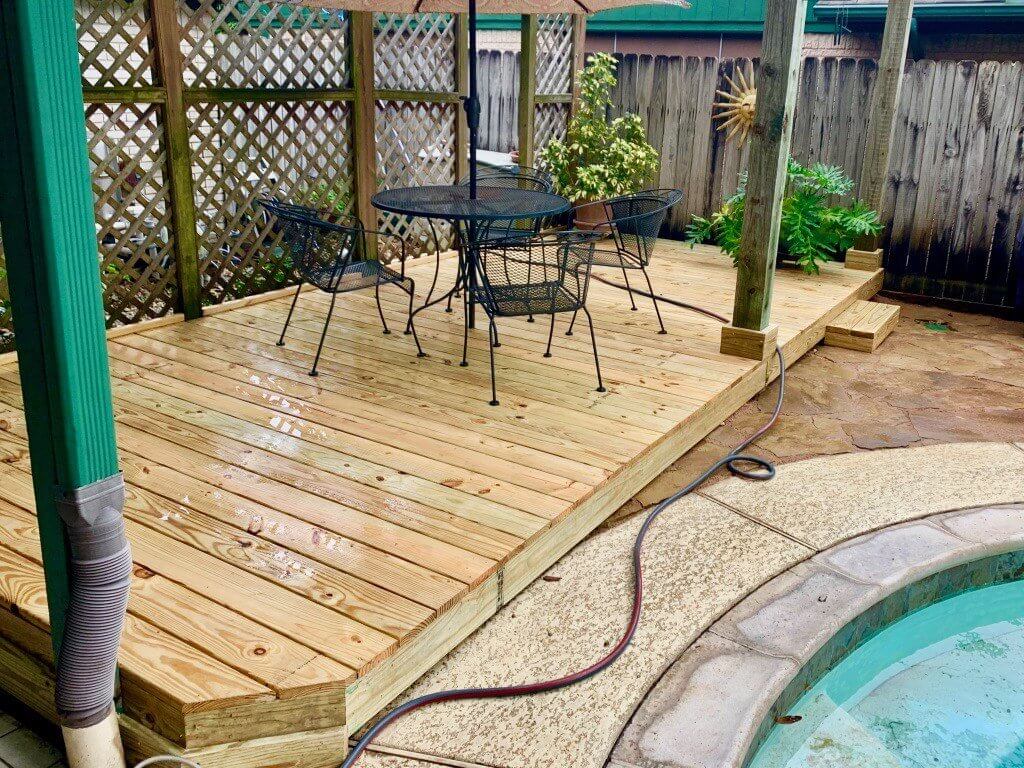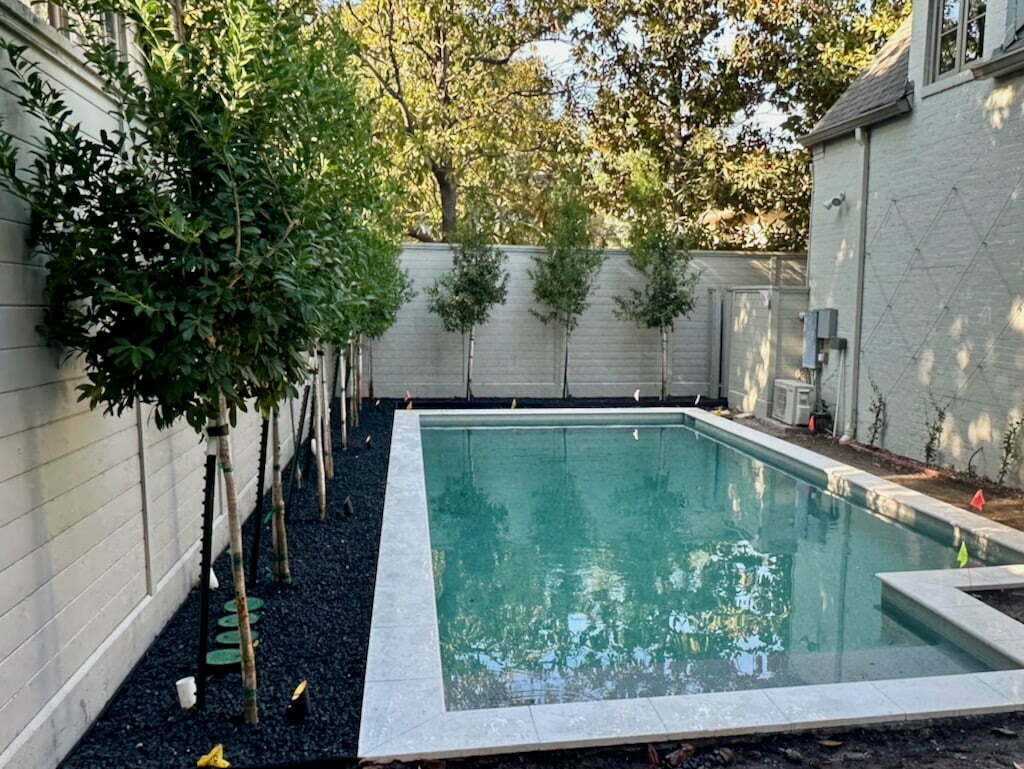 Pool and Water Feature Lighting
Make a splash with pool and water feature lighting from Texas Garden Materials. Illuminate your pool area for safety and create a captivating focal point at night. Submersible LED lights can transform your pool into a visual masterpiece.
BBQ and Cooking Area Lighting
Grilling and cooking outdoors are more enjoyable when you see what you're doing. Proper lighting around your cooking and grilling areas ensures safety and convenience during evening outdoor cooking sessions.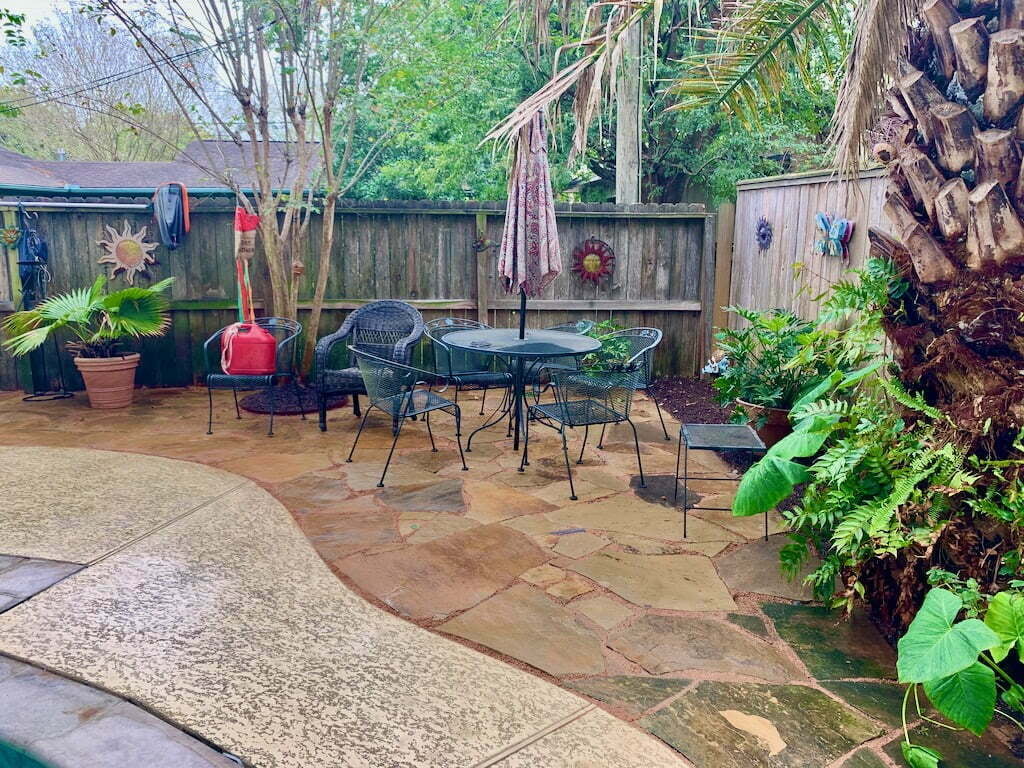 TGM Exterior Home Lighting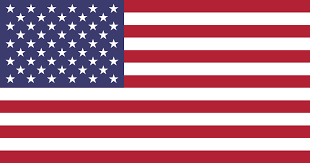 USA Outdoor Lighting Products
Energy Efficiency and Sustainability
Opt for energy-efficient outdoor lighting options from Texas Garden Materials. LED bulbs and fixtures are eco-friendly and cost-effective in the long run. They have a longer lifespan and consume less energy than traditional incandescent bulbs.
Lighting Control and Maintenance
Use timers, motion sensors, or smart lighting systems to control when your outdoor lights turn on and off. This not only saves energy but also enhances security. With Texas Garden Materials, you can also find maintenance tips to regularly clean fixtures and replace burnt-out bulbs to maintain the functionality and appearance of your outdoor lighting.
TGM Installing Landscape Lighting – Houston, TX
TGM lights For House Outdoor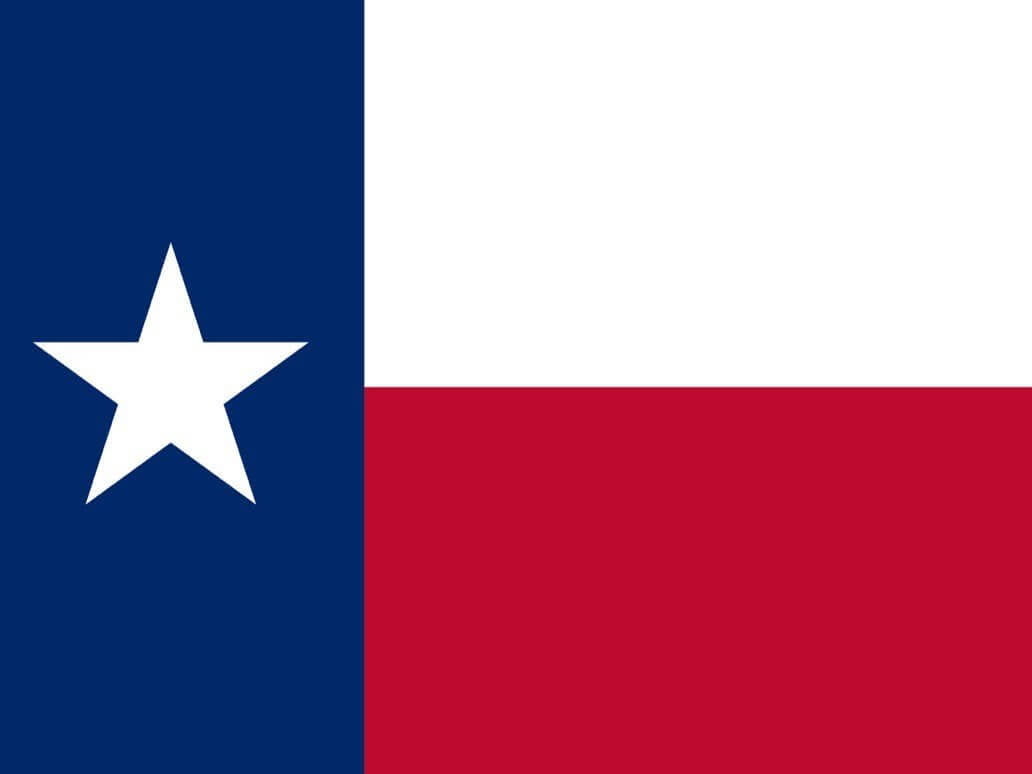 Outdoor Home Lighting Strategy and Products
With the right outdoor lighting strategy and products from Texas Garden Materials, you can create a safe, welcoming, and aesthetically pleasing outdoor environment that suits your needs and style. Whether you're looking to add a touch of elegance to your garden or improve security around your home, outdoor lighting offers a world of possibilities. Illuminate your outdoor spaces with Texas Garden Materials, and let them shine long after sunset.
We offer professional landscaping, outdoor construction services, and hardscape and landscape supplies.
Contact us today! We are excited to transform your outdoor space into a beautiful, functional landscape.