Texas Garden Materials is committed to deliver the highest level of attention to each of your backyard landscape projects. We serve the commercial, and residential market throughout the Houston area including Richmond TX , Rosenberg TX , Sugar Land TX , Katy TX, Missouri City TX, and Stafford TX areas. Our expert team will help you every step of the way to transform your backyard landscape into a beautiful landscape environment, while saving you money, working with your budget, and enhancing your landscape design and curb appeal.
Backyard Landscape Supplies and Materials
A the TGM landscape supply store we carry a wide selection of landscape supplies for your backyard landscape project. You may purchase backyard landscape supplies needed such as mulch, soil mixes, rock and gravel, flagstone, sand, landscape edging, fertilizer, and other landscape material. Our products are available to purchase though our online store, by phone, or you may visit us at our location. Most importantly, our team members will focus on helping you decide on the best landscape materials that will meet your style and budget.
Backyard Landscape Material Selection:
Above all, at TGM we offer excellent landscape materials and services for homes and businesses. TGM offers reasonable prices and exceptional results. We serve the Houston, TX area and surrounding communities.
Contact Texas Garden Materials today for a free backyard landscape estimate!
Richmond, TX – Location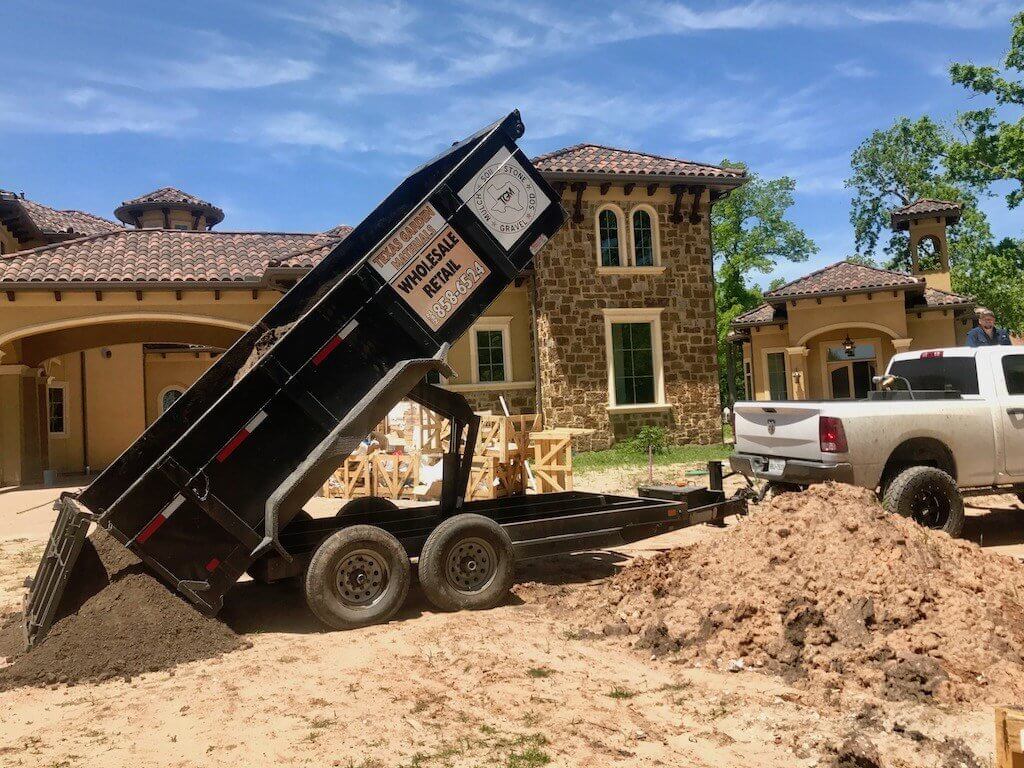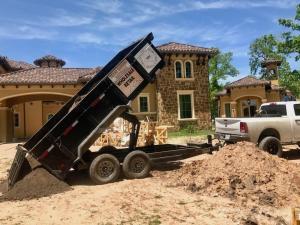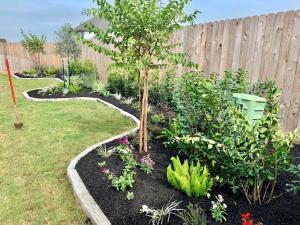 Backyard Landscape Design
Contact Us Today!
Commercial and Residential Backyard Landscape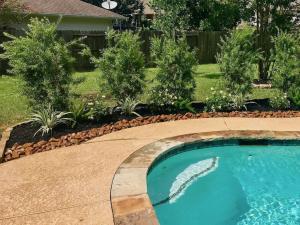 Pool Backyard Landscapng
Contact Us Today!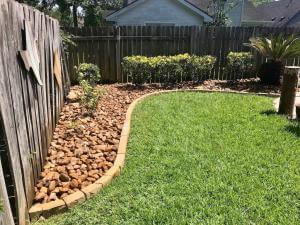 Sotne Backyard Landscape
Contact Us Today!
Rock and Gravel Backyard Landscape
Backyard Landscape Design Install
At Texas Garden Materials we offer free landscape design and consultation services.  We ensure you an ideal front yard landscape using quality plants and landscape materials to meet your standards.
Step 1:
The landscape project begins by meeting you at our local location or speaking over the phone to discuss your desires and preferences. Then we may schedule an appointment to walk through the property and conduct a site analysis.
Step 2:
After discussing your desires with our expert staff, they will assist you in picking out the landscape materials needed to complete your project. Texas Garden Materials offers quality landscape material at lower competitive prices that will meet your budget.
Step 3:
Upon completing the design and proposal, we will email you a copy for you to look over. Also, if you would like we will meet with you again to present the landscape proposal and walk through your property. This will help you picture how our design ideas will come together. Once you have accepted the proposal we will schedule the delivery and landscape installation on a date that is most convenient to you.
We work with our clients every step of the way from choosing landscape material, designing, planning, and problem solving to implementation ensuring that customers receive the services they need and desire. We value customer relationships and focus on helping our clients achieve their goals in the most cost-effective way.
Call us if you have any questions at 832-409-1931
Richmond, TX – Location